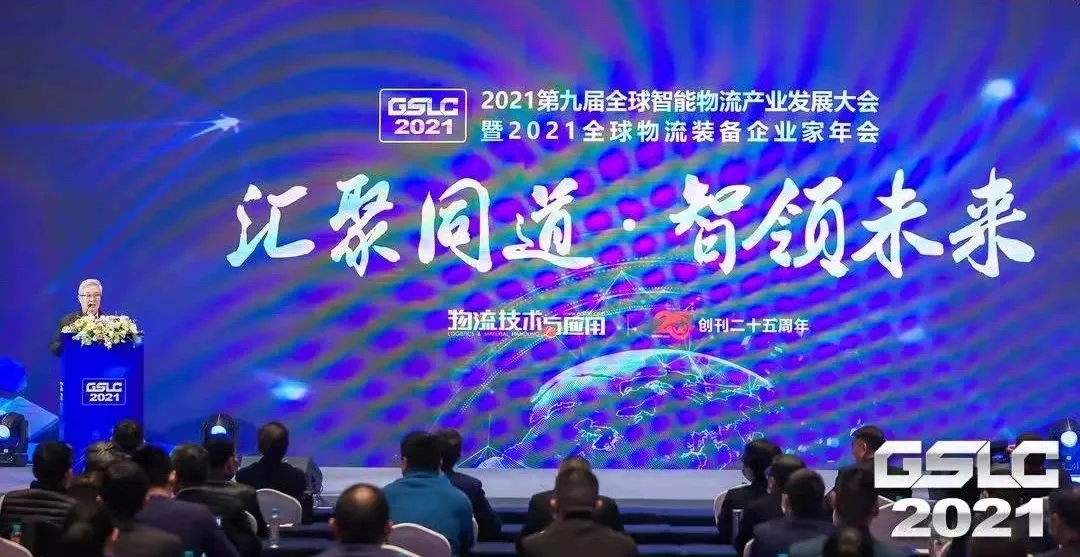 On December 9, the "2021 Ninth Global Smart Logistics Industry Development Conference and 2021 Global Logistics Equipment Entrepreneurs Annual Conference" kicked off in Suzhou. The theme of this conference is "Gathering the same minds and leading the future". The elites of the logistics industry conducted in-depth discussions on the market demand, technological innovation direction, future trends, opportunities, challenges and countermeasures of China's logistics technology and equipment technology. At the global smart logistics industry awards ceremony, Leadshine won the "2021 Smart Logistics Industry Leading Brand Award".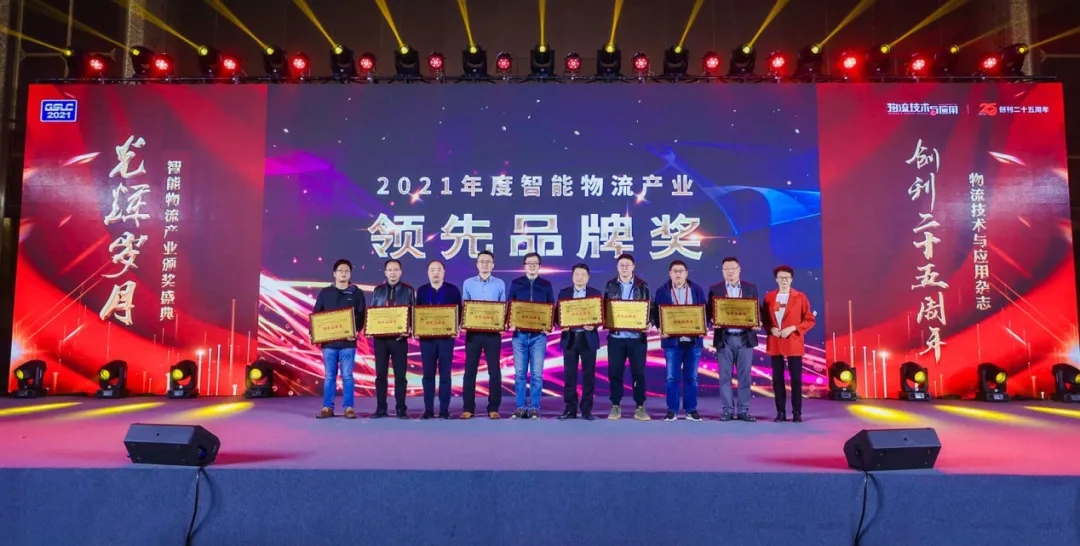 Leadshine was honored with "2021 Smart Logistics Industry Leading Brand Award".
The scale of China's smart logistics industry continues to expand, with the growth rate much higher than GDP growth. With the expansion of the market, there are more and more logistics scenarios, the overall logistics system is becoming more and more complex, and the number of smart devices and subsystems continues to increase. Traditional technologies can no longer meet existing needs. For this reason, Leadshine takes motion control technology as the core, digs deep into the logistics industry to explore the industry pain points and needs, creates stable and reliable motion control products, and helps enterprises to complete smart logistics upgrades through a full range of motion control solutions.
In recent years, Leadshine has made continuous breakthroughs in the field of smart logistics, and has clearly defined its position in the business field: becoming the world's leading smart logistics products and solutions provider with motion control technology as the core. Based on the above strategic positioning, Leadshine has released solutions for various applications such as high-speed packaging platforms, cross belt sorting, balance wheel sorting, single piece separation, AGV sorting, stereoscopic warehouse, shuttle vehicles, unmanned distribution equipment etc.