In March 2022, Leadshine officially entered 15-20/F, Block B, Nanshan I Valley, a new look, quality service upgrade, the new journey starts from here.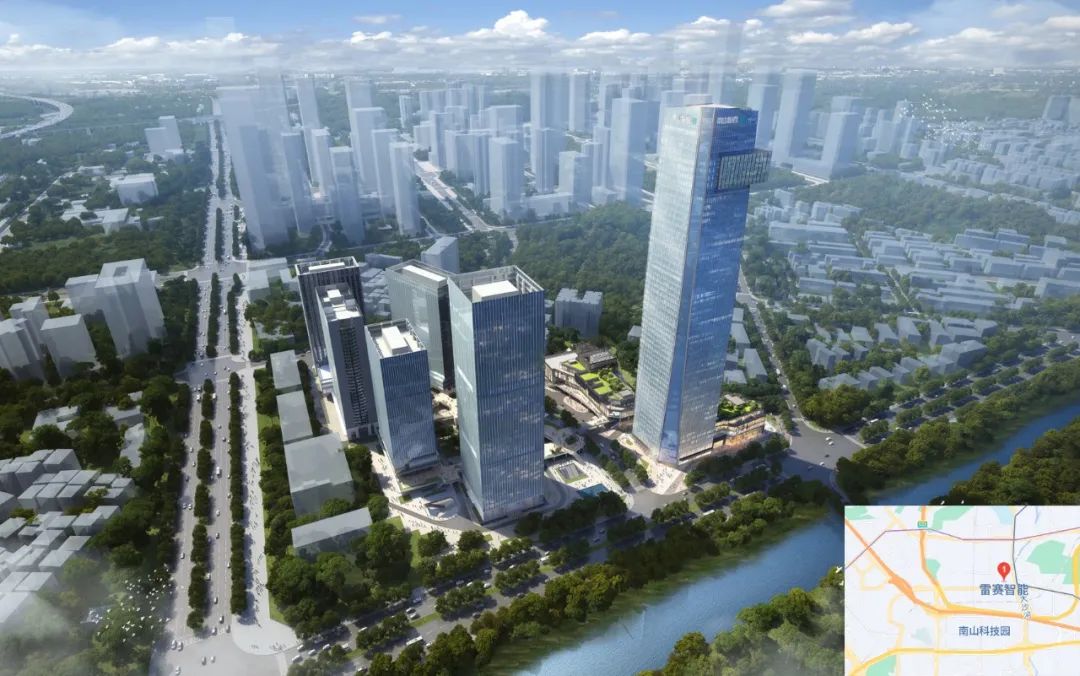 The new office building is located in the core area of Nanshan District, shenzhen city, adjacent to Nanshan Science and Technology Park, the city's main artery shahe West road side, more convenient for customers business.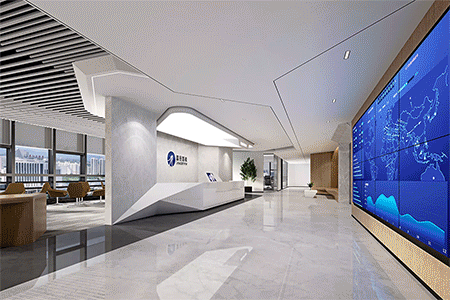 The newly upgraded office environment, decoration design and interior layout all fulfill the service tenet of Leadshine, in order to provide better service for customers wholeheartedly. Several training rooms equipped with advanced video conferencing system and high-quality digital information system facilitate the timely and efficient intercommunication between shenzhen headquarters and customers at home and abroad, and always ready to provide customers with more appropriate products and solutions.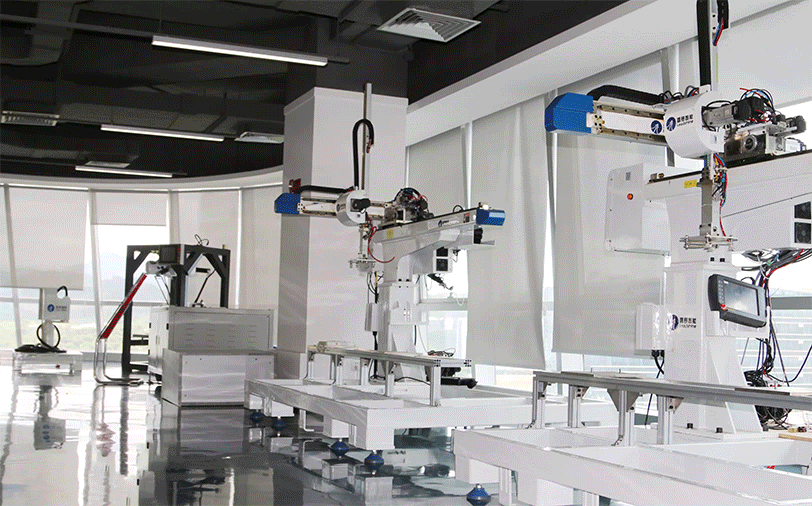 The new office building focuses on the planning and construction of the RESEARCH and development center laboratory, and the new expansion of the system test laboratory, reliability test laboratory, EMC laboratory, failure mode analysis laboratory, etc., laying a more solid foundation for further improving product quality and reliability.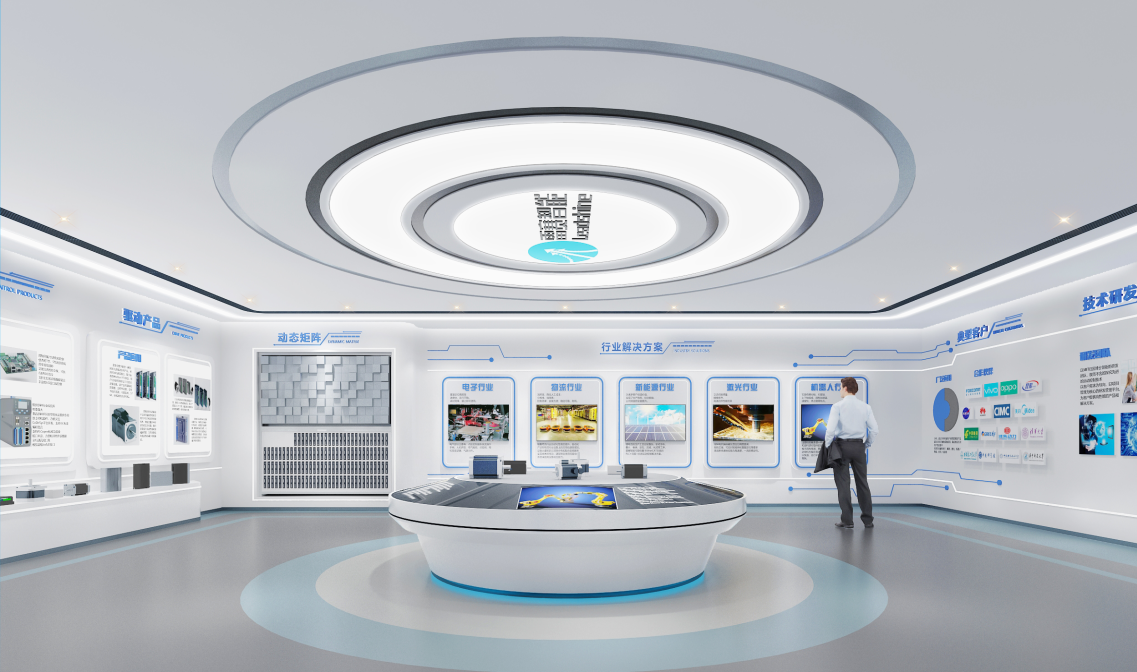 Leadshine exhibition hall with a larger area and digital immersion experience fully displays the past, present and future of Leadshine. Over the past 20 years, Leadshine has been dedicated to the field of motion control, and its continuous product development and innovation has witnessed Leadshine become a world-renowned brand and industry leader in the field of intelligent equipment motion control.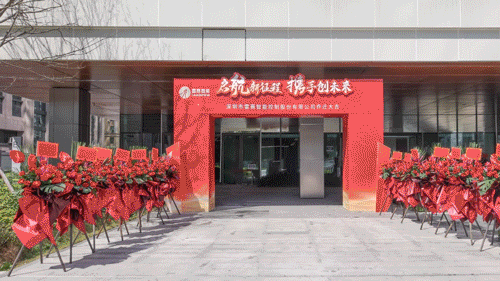 At the beginning of 2022, Leadshine will carry the glorious history of the past 20 years, decorate the beams, move into a new house, and welcome the journey of the next generation with full expectation. Taking this as a new starting point, Leadshine will continue to forge ahead with solid and powerful steps, and provide customers with better quality and more efficient service as always.