Leadshine respects third-party intellectual property while using its own intellectual property to actively protect its products, giving them an edge on the market.
Leadshine maintains close relations between its technology framework and motion control domains, developing intellectual property strategies that combine the company's business and technology strategies. Our intellectual property activities are part of our business strategies as well as R&D strategies, and we are working globally on creation, protection and application of intellectual property.
By having the intellectual property division coordinate the intellectual property strategies of each domain, we work to realize intellectual property strategies for the Group as a whole and further enhance corporate value.
In order to adapt to the ever-changing market environment, Leadshine has successively applied for intellectual property protection such as patents, trademarks, domain names, etc. in various countries around the world. Recently, Leadshine's overseas patents have been authorized in Germany and other countries. Showed as follows: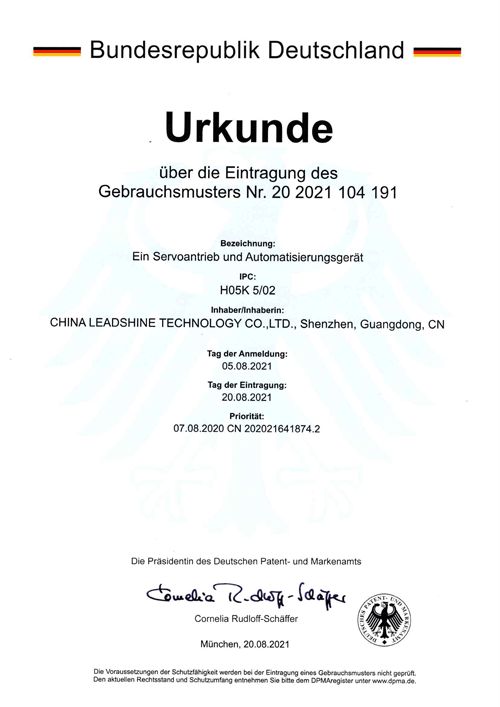 Up to now, trademarks such as 'Leadshine', have been approved and registered in dozens of overseas countries and regions to ensure the safety and compliance of customers when buying Leadshine products worldwide.
Trademark Certificate in US: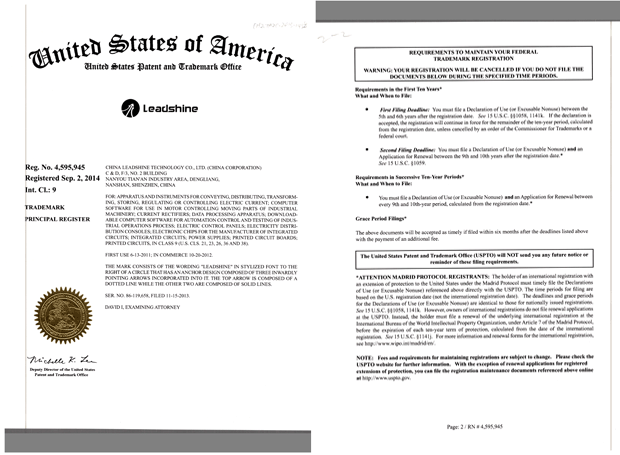 Trademark Certificate in UK: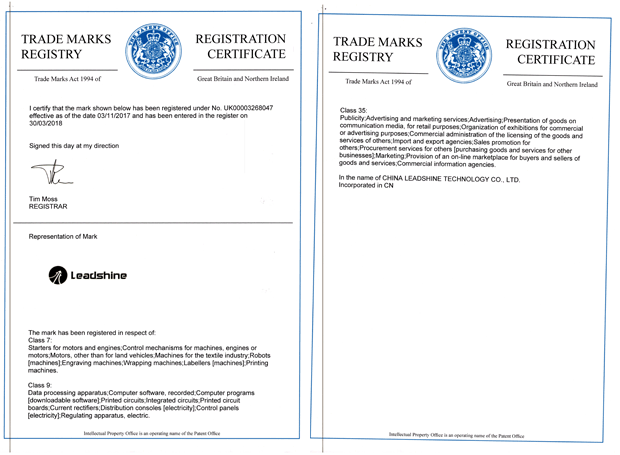 Trademark Certificate in South Korea: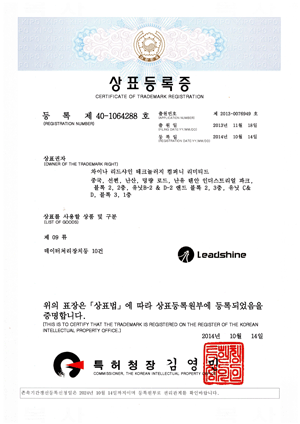 Trademark Certificate in Brazil: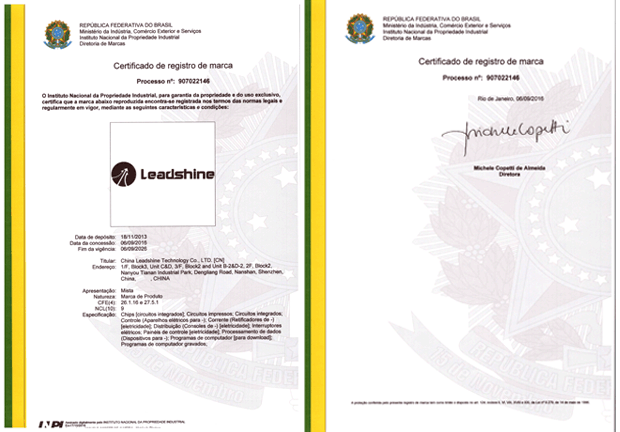 Trademark Certificate in Mexico: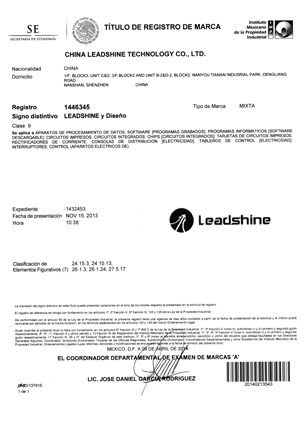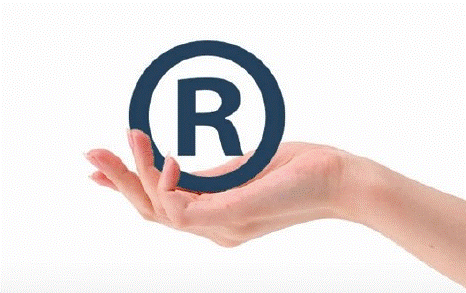 How to purchase genuine products?
According to intellectual property rights, the following three points can be confirmed as genuine products:
1. With Leadshine official Logo and trademark.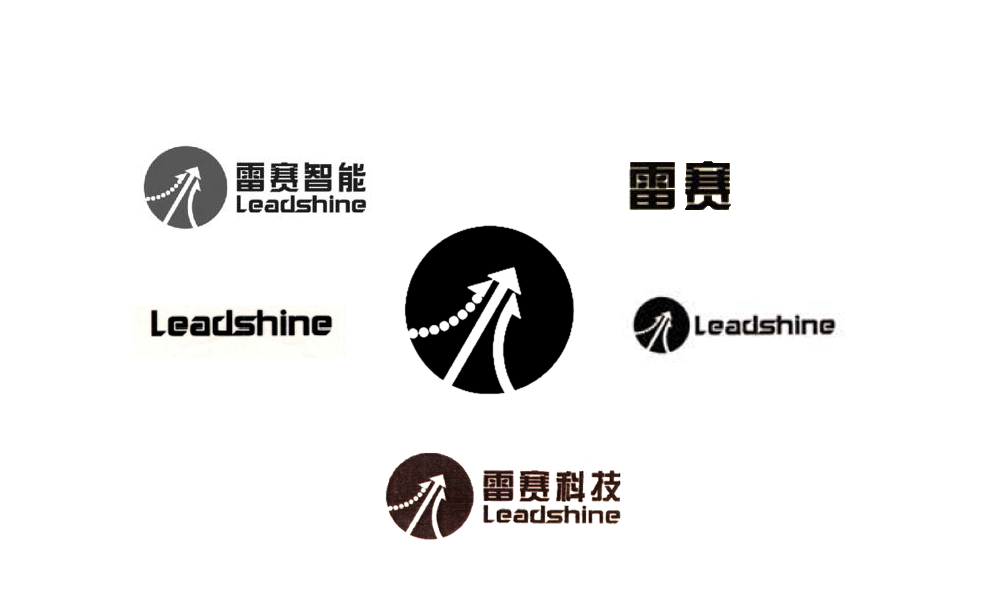 2. Firmly confirm the full name of the company as 'Leadshine Technology Co., Ltd.', 'Shenzhen Leisai Control Technology Co., Ltd.' and 'Shanghai Leizhi Motor Co., Ltd.'.
3. The genuine products and packaging will be printed with Leadshine trademark, S/N number, and 2-D code, which can be distinguished by scanning or calling the headquarter (Tel: 400-885-5521). Leave a message on our official website (www.leisai.com, www.leadshine.com), contact with tech@leadshine.com or Leadshine authorized global distributors showed on the website, we will help to check the authenticity.
As the leading motion control products supplier, Leadshine continuously increase the degree of intellectual property rights protection, and work with the police to jointly deal with malicious infringements. Looking forward to the future, Leadshine will vigorously crack down on intellectual property infringements and encourage global partners to provide related clues, and resolutely safeguard the legitimate rights and interests of Leadshine and our customers, creating a win-win situation with global customers and partners, promoting healthy competition environment and high-quality development in motion control industry!