At the beginning of 2020, the sudden outbreak of COVID-19 has brought a heavy blow to the global economic and social development; as a member involved in the world trade economic, Leadshine has also experienced the whole stage from the initial panic to the steady progress of resuming work and production under the leadership of the government. Thanks to all overseas partners who walked side by side with Leadshine in difficult times and created a win-win situation together.
In 2020, the important exhibitions in the field of global industrial automation such as Win Eurssia in Turkey, Automate Show and IMTS in the United States, Automation Expo in India, SPS in Germany, etc. were almost all cancelled, and some of them have been held online or postponed so far, which has far-reaching effects. Due to the impact of the entry-exit policies of various countries during the epidemic, Leadshine overseas sales team was limited to travel freely and could not visit customers on the spot and understand their needs face to face, the whole business development work is under great pressure.
In the post-epidemic era, the recovery of the global manufacturing industry, the transfer of supply chains, and equipment renewal have brought new opportunities and challenges to the overseas business of Leadshine. Traditional communication methods such as telephone calls and emails can no longer meet the current business development needs. Working styles and business processes need to change with the times. Leadshine overseas management team insists on the value of 'customer-centric', formulates a remote video conference system in time, and strives to maintain zero-distance communication with global partners at all times, and to grasp the regional business development & competition situation, recommend new products and industry solutions, understand the pain points and needs of customers, create greater value for customers.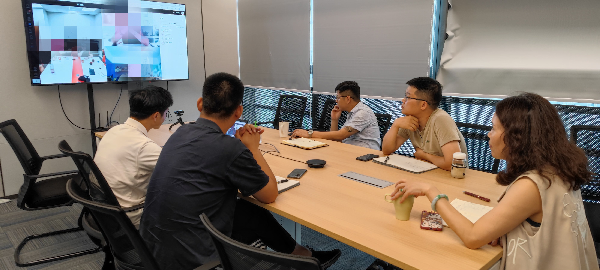 At this stage, the overseas regional sales teams maintain high frequency video conference communication with customers, forming an active interaction cycle.
In the past three years, the overall overseas sales performance has maintained steady growth and reached record highs, all these achievements are inseparable from the hard work of the customer team at the business front end. They deeply understand the users' pain points and pressure, no matter it is cold or hot, they can always work together with the Leadshine team to help users solve problems and actively discover new business growth points, playing a great value for users' greater success.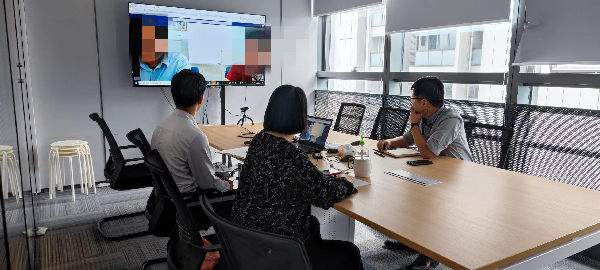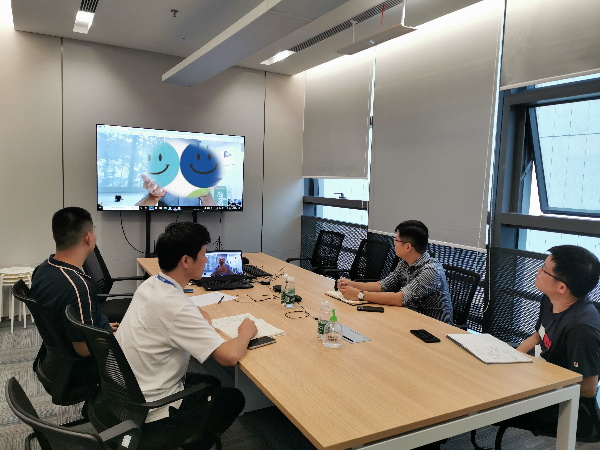 Looking forward to the resumption of daily business travel around the world in the near future, we can shake hands and hug freely, work together for a new stage of business development.