【Keywords】Leadshine servo; cross-belt sorter; low power consumption; efficient
1. Overview
1.1 Equipment Introduction
Cross-belt sorter is consists of continuous carriages, rail, induction, sorting crossing, and barcode scanner. The goods are automatically guided into the sorter carriage smoothly through the induction station, and the goods are smoothly unloaded to the designated slot through the movement of the carriage belt after the scanner reads the code and the database address query. Cross-belt sorter is widely used in express, e-commerce, clothing, food, cosmetics, airports, medicine and other industries.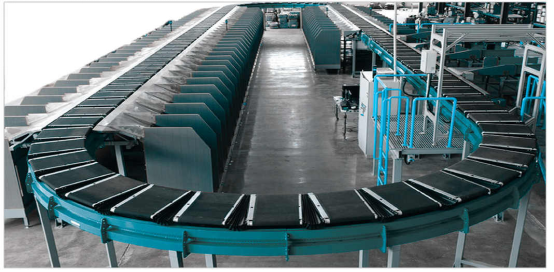 1.2 Sorting process
During operation, according to the instructions given by the management system, when the carriage moves to the specified sorting position, the motor turns the belt and completes the task of sorting the items out.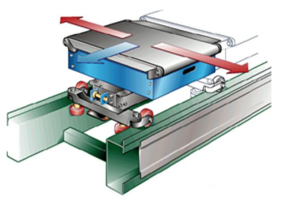 2. Leadshine Solution
2.1 System Configuration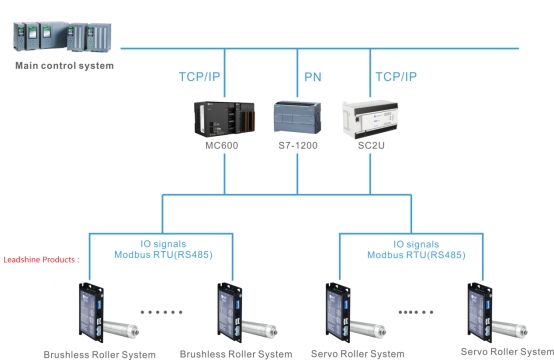 2.2 Products Configuration
| | | |
| --- | --- | --- |
| | Light load | Heavy load |
| Drive model | LDC-FJ | ELD2-RS7020B |
| Motor model | Brushless / Servo roller motors | ELVM-8075V48FH-M17-HD |
2.3 Solution Advantages
High efficiency and accurate sorting
The loop can run at speeds of 3m/s, significantly improving sorting efficiency.
Equipped with high precision encoder, the carriages stop at accuracy position.
Energy saving and quiet
Dedicated algorithm to reduce power consumption, with standby power consumption controlled at around 5W.
Smooth speed, reduced vibration and reduced running noise.