EL7-RS Series AC Servo Product is a whole new midrange AC servo drivers and motors product range that we have proudly developed at Leadshine Technology Co.,Ltd. This product series provides more in demanded functionalities and control. Keep cost concerns in mind, we designed this AC servo drive series that doesn't compromise in term of performance and functions but also very competitive in term of pricing.
EL7-RS Series AC Servo Drive comes with power rating from 450W up to 2000W which supports Modbus communication protocol in addition to analogue and pulse + direction input control. Using RS485 protocol, multi-axis network of EL7-RS series servo drive can be realized and controlled from 1 single master device.
1. New appearance
Our EL7-RS series AC Servo Drives are now with a modern-looking design. We added N terminal for common DC bus across network axis and spot for installation of battery kit. Tuning port is also upgraded to a USB Type-C tuning port. Any USB Type-C data cable can be used for tuning.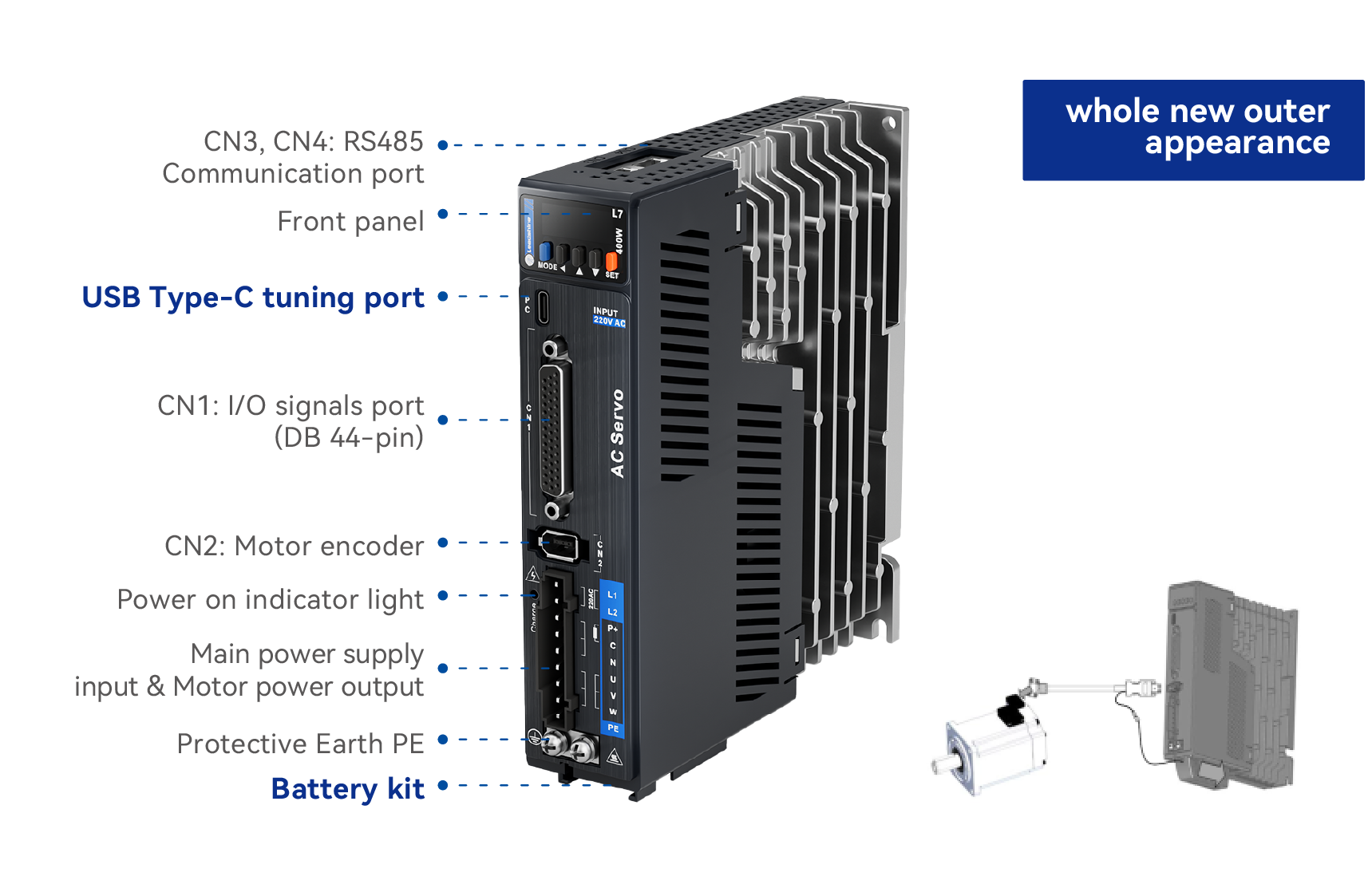 2. Better performance
Frequency response of new EL7-RS series AC Servo Drives is now at 3.2 kHz (previous generation: 2.0 kHz). Encoder communication rate is now doubled, up to 5 MHz. The performance improvement has enabled a faster system response and more precise control.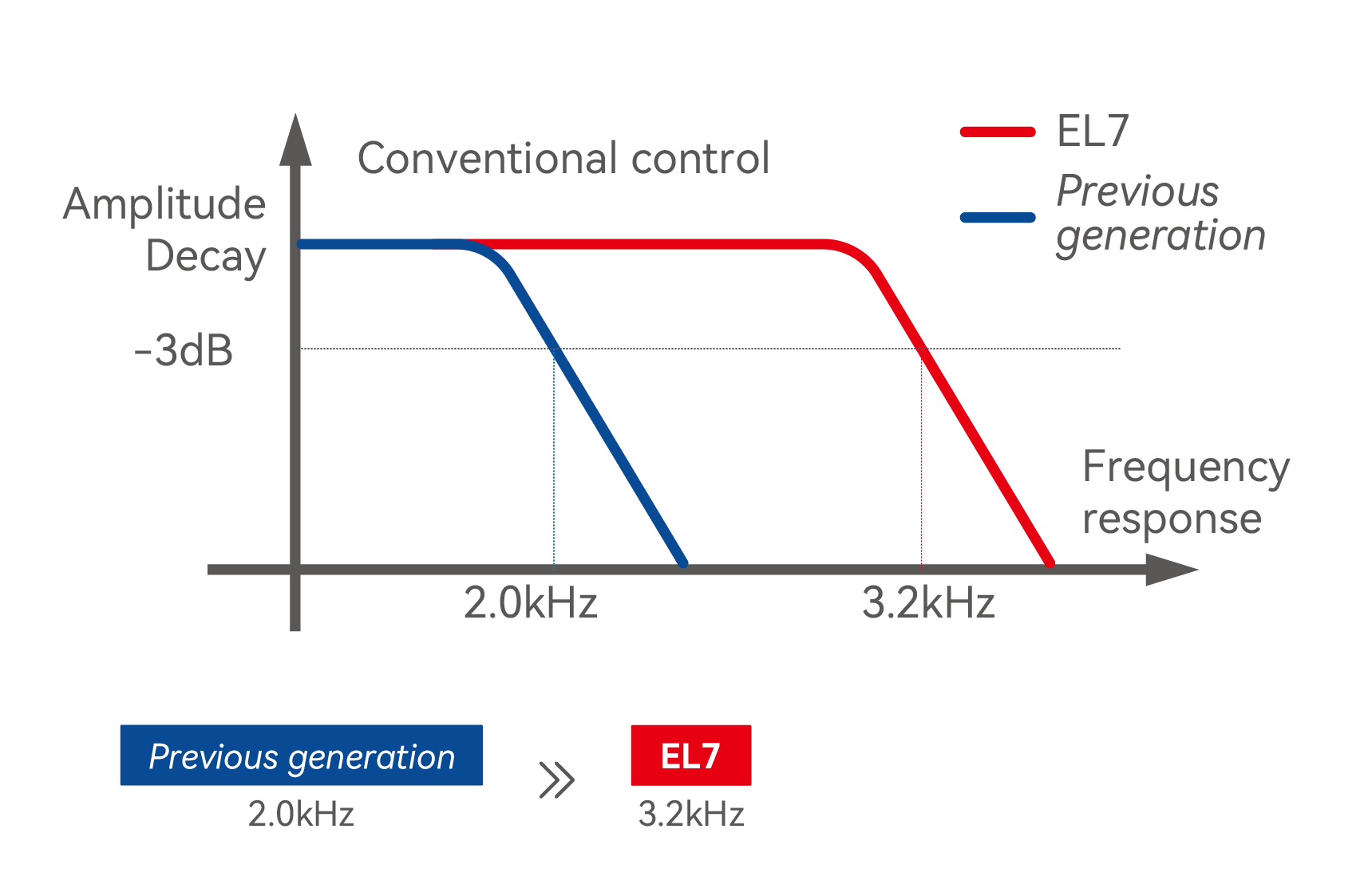 3. New functions - A whole lot of tested and proven functions are added to the new EL7-RS series AC servo drives.
Zero tracking control - Realize deviation error approximates to zero during acceleration/deceleration.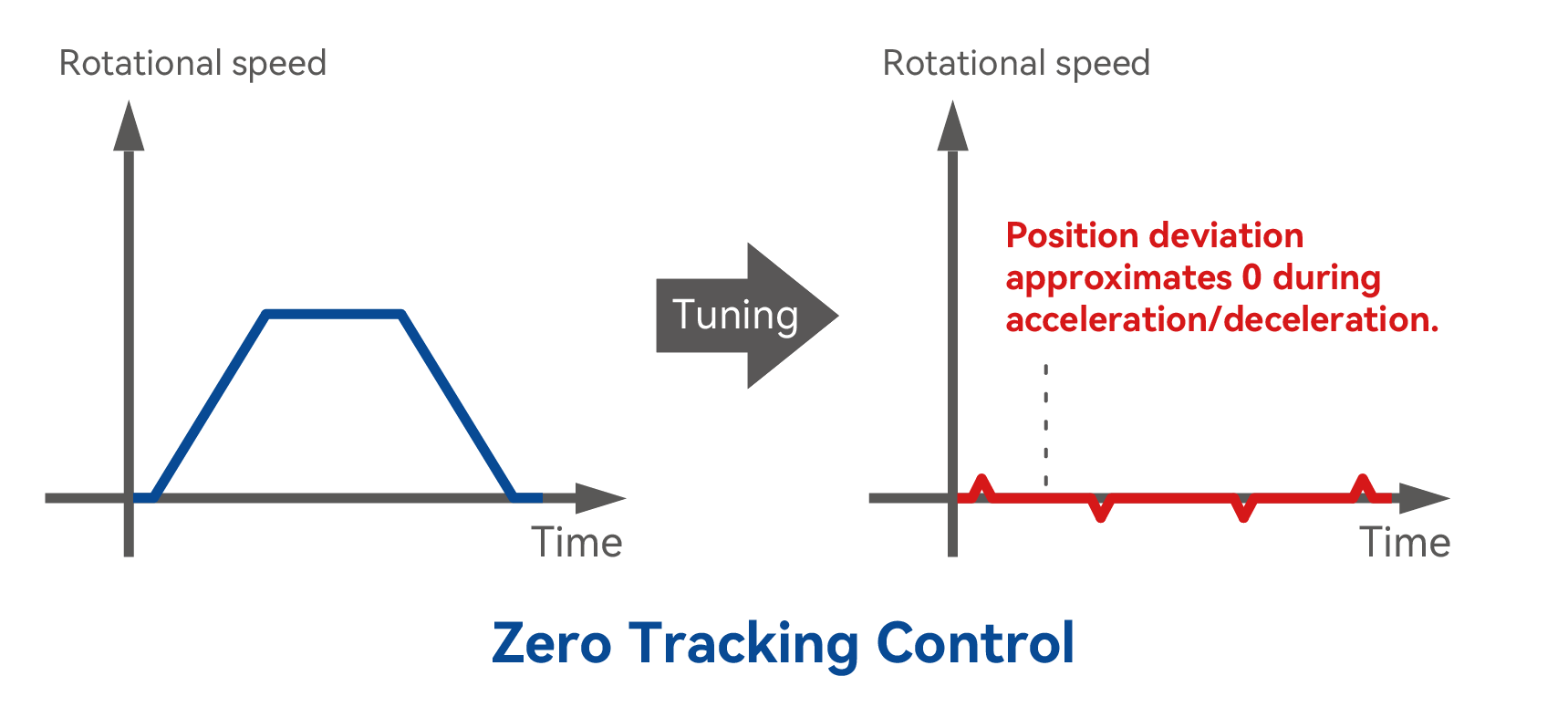 One click tuning - Follow a few easy steps to get servo tuning done. Gain adjustments will be automatically set, shortening tuning time.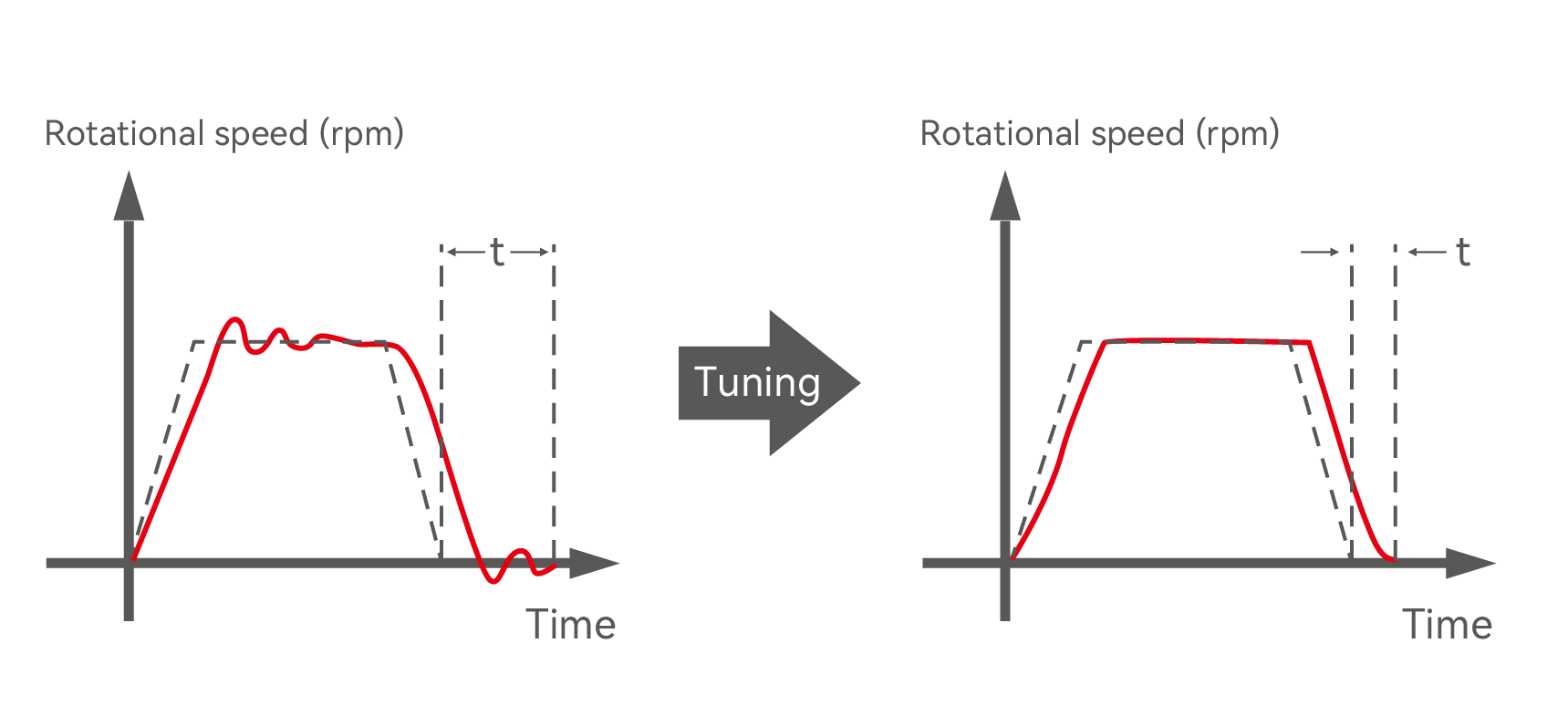 Black Box – Record data during error for analysis.

4. More user-friendly tuning software
Our Motion Studio 2 is now upgraded to a more user-friendly interface with much improved oscilloscope tool.

5. Our ELM Series AC Servo Motor is now equipped with 23-bit encoder, direct connectors and IP 67 rated. It is now more reliable, robust and suitable for applications with high precision demand and in harsh industrial environment.

Our new EL7-RS series AC Servo Drives have found successful applications in many scenarios which previously are not in the domain of our product series. The new EL7-RS series AC Servo Drives have been sold all over the world with positive feedbacks from our customers.
For further details on our newly launched servo products, please refer to our servo catalogues or contact our sales team at sales@leadshine.com.